Dear all,
Hereby the graphics of the ARC2 measurements done in my specific livingroom: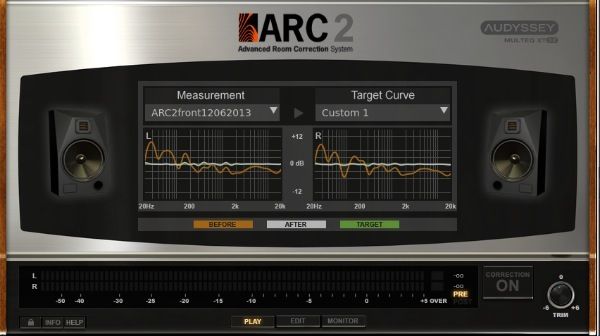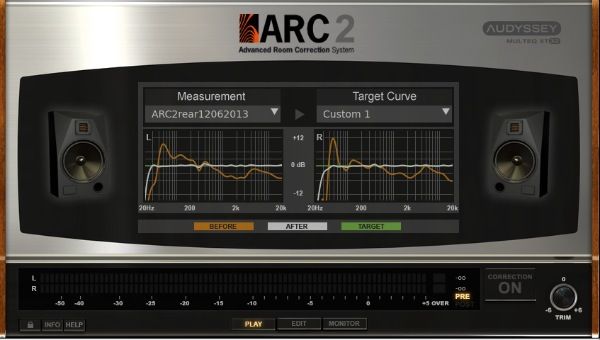 Until now I am pleasured and shocked about the results using the ARC plugins of front and rear. Pleasured because of my first impressions are like Jan Loosman, Pat and Don have described before. However as I mentioned a few day ago on the dutch forum, the adjusted sound is that different I have to get used to it. Another thing is, the low seems to me too weak, but clear. I think I have to play more and more discover samplesets again.
I am shocked because I earlier have invested in Genelecs (front: pair of 8040 with sub 7060 and rear: pair of 8050) for the for the very flat respons they should given. But not in my specific room.
Well, I have discover a lot more.
Enjoy Hauptwerk!