I am sure Ian Sell won't mind me giving him a plug here.
http://www.keyboardservice.com.au/
He's doing great things here with conversions of old consoles to Hauptwerk headless instruments, and construction of new instruments from scratch also using Hauptwerk in headless mode. When I last spoke to him - a few weeks ago - he had 5 console conversions lined up in his order book.
I forget if I've shared this previously - perhaps on another thread. Anyway - my keyboard stack is shown in pictures 26 and 27 on his website. Pictures 28, 29 and 30 show my old practice organ (a Miller Norwich from 1966) now in a church, converted to a 3-manual instrument controlled from 2 keyboards.
Here is that instrument in its original form.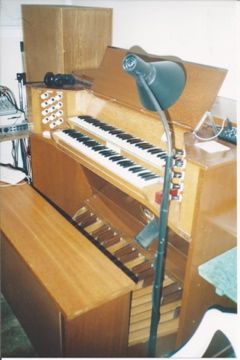 And here it is now.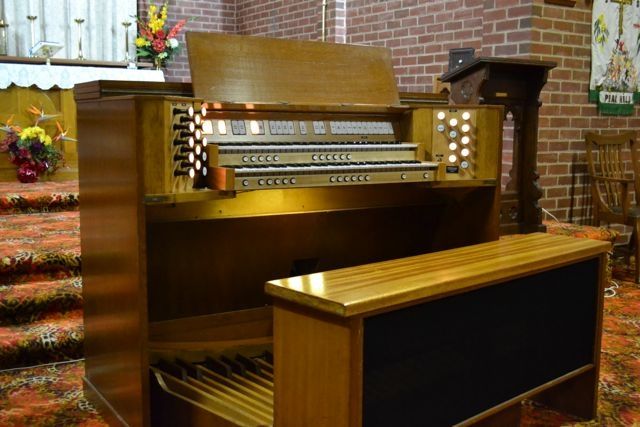 Andrew