You might want to mention which ones you have available..
I have all the models except those in the front row for my at home VTPO and they do add some interesting overall sound. They are not the primary sources tho.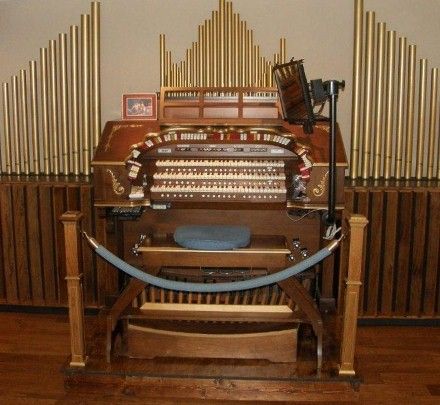 Genarally speaking, for the most part they would need a good cleaning. In my case, the large set in the back row were originally in a bar (joint) and had quite a variety of junk stuffed down the tubers.
Everything from cigarette butts to you name it. After a take apart cleaning and re-spray painting the tubes, they came out quite well. They all have oval shaped speakers and, in a series/parallel configuration, present an 8 ohm load.
Rgds,
Ed