Member
Posts: 14
Joined: Mon May 08, 2017 6:59 pm
Location: Venezuela
Tue May 09, 2017 1:35 pm
MIDI controller.
BDO standard, concave-parallel.
European electronic.
Polyphony.
Double springs: Rear and front.
Adjustable sound trigging.
Adjustable pedal pressure.
Dimensions: 118 x 85 x 18 cms (47 x 34 x 7 inches).
Weight: 29 Kgs (64 Lbs).
MIDI-USB cable and AC/DC Adapter enclosed.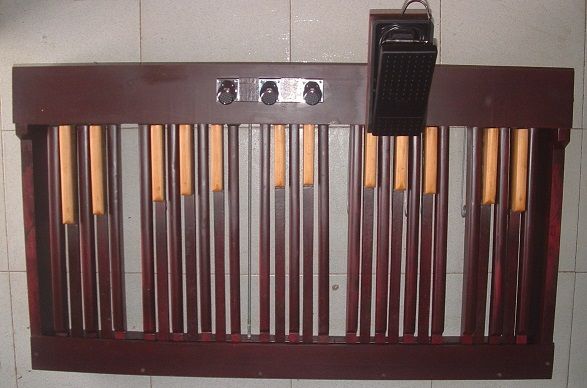 Available confgurations:
i) No accesories: US$360,00.
ii) With Expression Shoe only: US$490.00.
iii) With 3 chromed Toe-studs only: US$530.00.
iv) With Expression Shoe and 3 Toe-studs: US$660.00.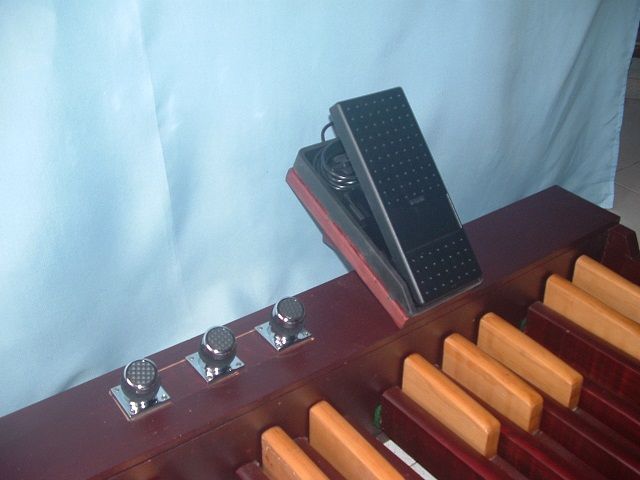 Made to order in 3-4 weeks.
See Demo here:
https://www.youtube.com/watch?v=HpsIg3CTRPo
, showing how toe-studs are used to change registration.
Visit our orders page:
http://organeriamidi.net/producto/pedalero-bdo29-estandar/
Thanks in advance for your order.
The Organeria MIDI C.A. Team.