Member
Posts: 7283
Joined: Mon Aug 22, 2005 10:12 pm
Location: Roscoe, IL, USA
Tue Aug 10, 2021 3:08 pm
jkinkennon wrote:I believe that the previously pictured terraced console has label strips that are interchangeable. Not a perfect solution but an innovative approach that obviously works for some organists.
I believe this is what John is referring to: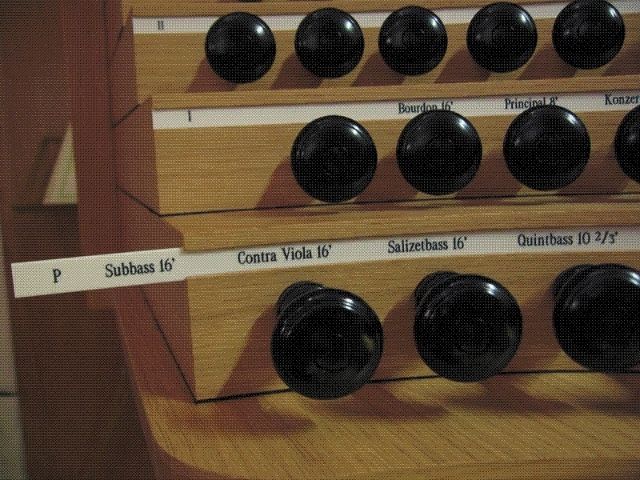 BTW, You can do a search of
Joerg Glebe
to find all of the concerts he and his wife. Rachel have hosted in their home in Bochum, Germany (at least 47 or so since 2011). Each guest organist can choose from the vast variety of organ sample sets which Jorrg has available to use for their performance. These concerts were recorded and many MIDI as well as audio files are available.
Rgds,
Ed